Enhance customer centricity with our unified cloud Retail ERP solution
Product preview
How can we help you
In digital age, customers expect informative and well informed experiences when they shop. Retailers' need an ERP that can help delight customers with personalized experiences as well as empower their workforce to provide differentiated customer experiences while optimizing supply chain with intelligent operations. Retail ViVA Lite is designed exclusively for Retail businesses to cater these needs. With this solution drive profitable business by gaining greater visibility into your business and make quick decisions based on our real time information.
Key Benefits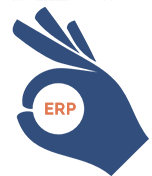 Affordable Cloud ERP Solution
Manage your Financials, Procurement, Inventory, Point of Sales, HR, Payroll, CRM and Roster at an affordable cloud subscription.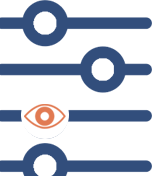 Visibility and Controls
Gain visibility and controls over every aspect of your business.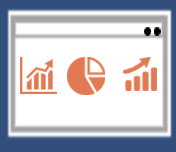 Power your business with Real time information
Get real time insights with powerful, flexible and simple MIS interface
Our Modules
See in detail
Video presentation
See it in action
Choose ERP Systems For Small & Medium Retail business