Retail ViVA Lite Procurement module aims at streamlining procurement operation in the organization by giving insights on required materials, right quality, at the right price. Activities such as inviting quotations, supplier evaluation, purchase requisition, placing purchase-order, order scheduling and billing are covered in this module.
Identifying potential suppliers, negotiating price, awarding purchase order to the supplier, and processing bills automatically is made easy with our Procurement module.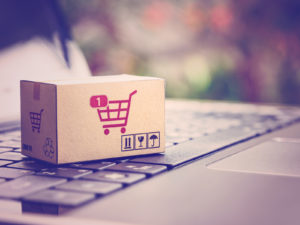 Seamlessly create Purchase Requisition (PR) and track requisition to Goods Reception on a single click.
Raise Purchase Order (PO) for a single or multiple PR with respect to single vendor.
Raise multiple PO from multiple PR from simple PO interface screen.
PO facilitates raising of Service Order (SO) and also has the ability to track it.
Our highly configurable Procurement module allows you to set rules bases on the company's business requirement
Get insights into PR and PO history to avoid unnecessary stockpiling.
Permit Inventory controls for stock replenishments based on defined reorder levels.
Facilitate multiple delivery dates based on PO raised.
Amend and Cancel PO and dependent PR depending on company needs.
Configure Workflows for approvals based on product category, departments or cost.
Share