Retail ViVA Lite's Inventory Module enables Retail companies to effectively manage processes, ship orders, collect receivables and more, which are built on our unified solution. Our solution offers single source of repository of all customers, suppliers, contractors, products and so on. The visibility of the Inventory can be improved, stock levels managed and the shop floor better operated with our Inventory module. Track stocks at every stage of Inventory life cycle with our unified offering. Our easy to use application manages the Inventory and supports company's stock management.
Our solution assist our clients in determining whether you have the right level of inventories and their whereabouts i.e. in store, in transit, in receiving and so on. Locate your stock with our Inventory finder like location, lot, serial number, material status and so on.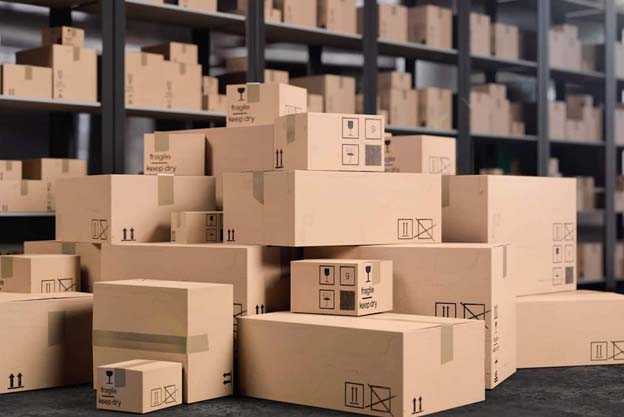 Receive Goods through Goods Receipt Note (GRN) with or without reference to PR, PO.
Record all Import/Duty costs and derive at individual item's landed cost.
Transfer stock within or outside business units with or without the need for requisition.
Get real time insights of Inventory levels based on location, product attributes or in transit.
Post Financial ledgers with real time Inventory postings up to Profit and Loss statements
Integrate multiple PO into a single GRN based on suppliers.
Record all goods being receipt and align it to relevant stores.
Process your goods rejections with or without reference to GRN.
Increase or decrease stocks through our stock adjustment screen to match your physical Inventory.
Automate creation of PR and PO based on stock replenishment levels.
Share